Bio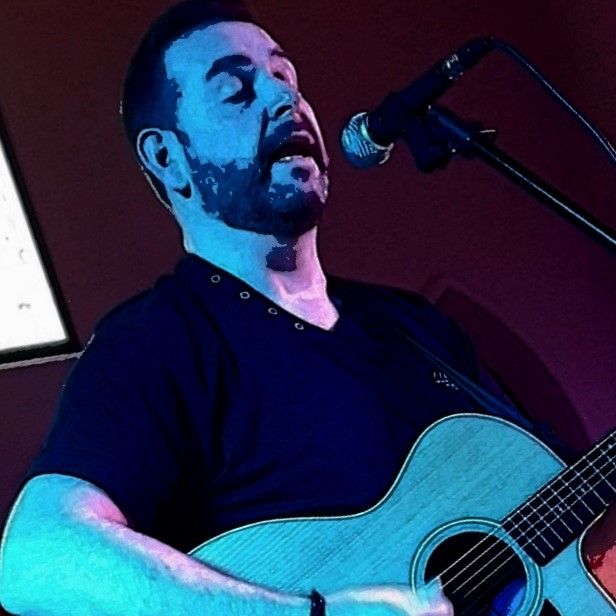 Back Story
John Lynch
John Lynch is an Irish singer songwriter born and bred in Dublin. Since he was very young John displayed an interest in music. While sitting in on the family sing songs throughout the years John developed his musical taste for folk music and the art of storytelling.
​
In 1993 at 16 years old John left school having managed to secure an apprenticeship to the trade of electrician. John went on to study electrical engineering and start a number of successful business. The characters that John met during these years formed his famous Dublin sharp sense of humour and further led to exposure to the singer songwriter music scene in Dublin at the time. By blending a contemporary mix to the ballads he learned while growing up John creates new musical landscapes to old folk songs and to his own original tracks. 
​​
Now as a full time singer songwriter and performer John is writing and performing around the country. Available for corporate or private events please contact us for bookings. Check out John's music on Spotify and you tube, or to sign up to our mailing list.